Welcome, Powerful Plants Re-sellers!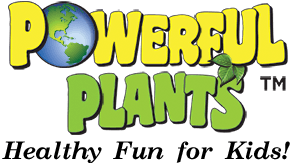 In order to obtain wholesale pricing and place your order, we first need re-sellers to register below. You will be asked to enter your federal tax ID # (EIN) and will be asked how you plan on selling our products - on your own online store/catalog, on a 3rd party website(s), or in a traditional retail store setting. This ensures only qualified buyers receive our wholesale pricing. After you've registered, you may simply use our "Quick Login" for your return visits.
LOGIN OR REGISTRATION ISSUES? It is possible that an account already exists for you, if Powerful Plants entered orders on your behalf (from tradeshows and phone orders) If you are an existing customer trying to access the re-sellers section please click "Forgot your password?" and enter your email address. If you already have an account you will receive an email to reset your password.